I know all of us love when we come across something NEW. I know when I come across a new makeup line or accessory line that I LOVE right away, I'm completely drawn in. There is so much talent out here it's crazy.
I love supporting my community and showing light to people doing great things which leads me to introduce you to Lala's Rock Shop. A beautiful collection of handmade jewelry made with different crystals and stones. Below is the interview I had with the owner of Lala's Rock Shop.
Name: Lauren-Ashley Kolkmeyer
Hometown: currently living in Morgantown WV until graduation with my bachelors degree in Child Development and Family Studies in May.
What influenced you to start Lala's Rock Shop ?
I wanted to share happiness, love, and faith with people through things that bring those feeling to me. I just wanted to really help others who have been where I have been and may be struggling or suffering through some type of challenge.
What are your two favorite pieces you've created and why ?
I love all of my pieces because I love all of the healing properties of each stone. It is hard to pick a favorite, it mostly is based on what healing properties I need that day based on my current challenges.
What would you like to accomplish with Lala's Rock Shop ?
Smiles and happiness! Really!! That is all! I don't care about how many items I sell I just love helping people and making something for them that brings them hope to push through whatever it is they may be facing.
Where do you see yourself 10 years from now?
After graduation I have plans to move to California or Hawaii. I see myself being a child life specialist helping children and their families through their terminal illnesses. I hope to be married and have children. I want to have my own backyard where I can grow my own fruits and veggies and mediate with my children and husband daily. I still hope to have Lala's rock shop on the side.
Who or what is your biggest motivation?
Myself. I don't have any family and no one to support or push me. I am my biggest motivation everyday.
How would you say life was before becoming interested in crystals/stones?
I was very depressed and felt lost in this world. I felt like I didn't belong anywhere and wasn't loved by anyone. I had, had several suicide attempts and did not want to even wake up anymore.
How has it changed since ?
I found something to have faith in. I learned I need to love myself and with that I will be forever loved. I learned to put love in everything I do and the whole world around me has changed. I don't let any negativity touch me because it is toxic. I meditate daily, do yoga daily, and hula hoop daily. I make it a point of mine to do one random act of kindness a day just to make someone smile. I smudge myself and my home as well as my crystals every Sunday with sage and lavender. Sage gets rid of negative energy and lavender brings positive energy in. If I am ever feeling down I smudge and meditate.
What's the best advice you could give to someone trying to follow their dreams?
Love yourself like no one else! Don't play it safe! Go big and don't be afraid to make big changes.
Here are a few pictures of some of the items from Lala's Rock Shop;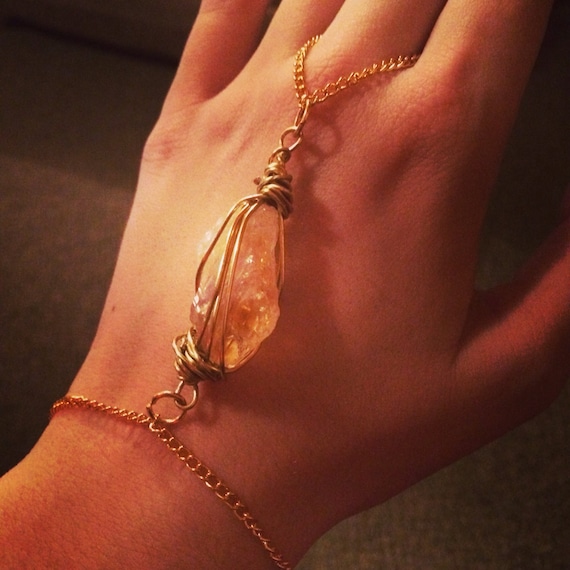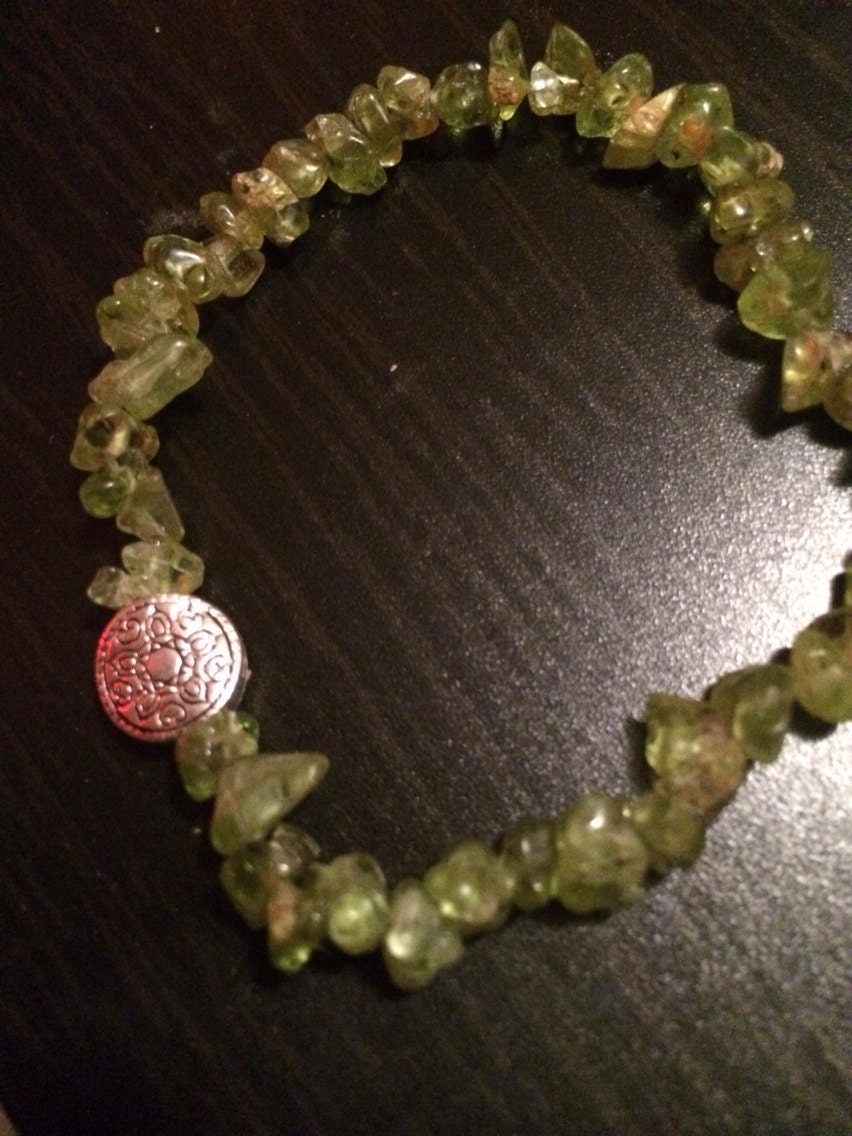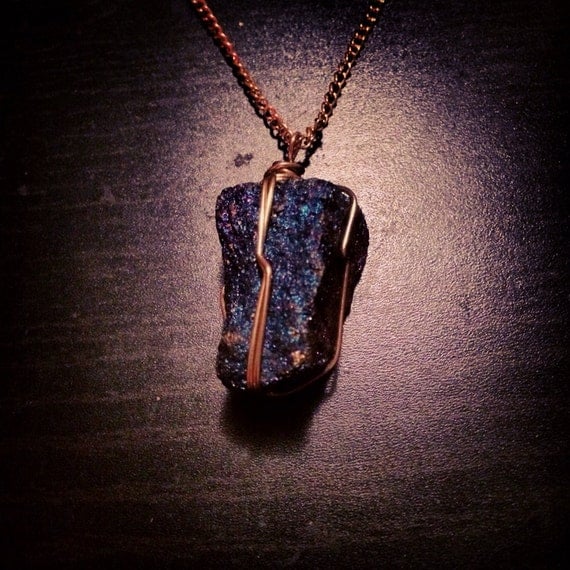 Plenty Lovee & Swaag
Xo Shariece